Join us and start
your career with TPT PACIFIC
We are always looking for passionate, motivated and talented people who share TPT's value.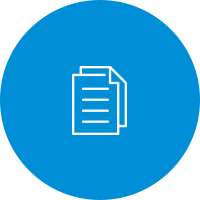 Management Support
Accounting & Tax,
Management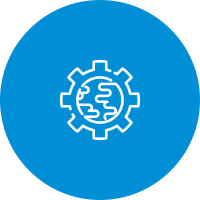 Technical Sales
Chemical Engineering,
Mechanical Engineering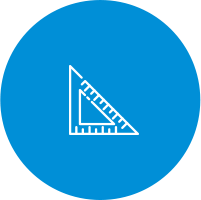 Mechanical Design
Mechanical Engineering,
Metallurgy Engineering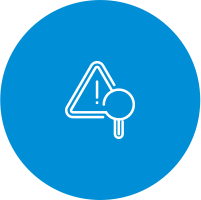 Quality Control
Mechanical Engineering,
Metallurgy Engineering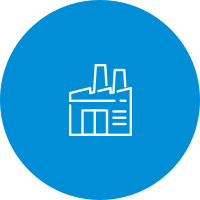 Production
Production Management,
NCC, Molding, Welding, Bending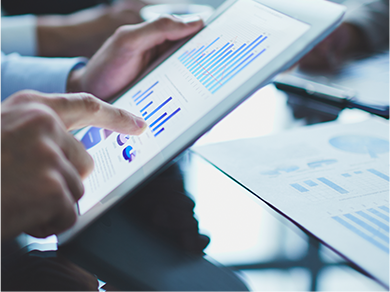 Earnest Attitude
Cooperate with interest, think customer needs from the
perspective of the parties, and think in various
perspectives to solve problems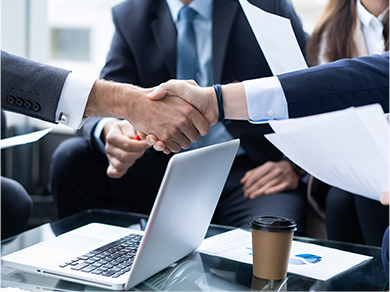 Responsibility
Constantly exploring, learning and teaching correctly.
Think about the meaning of work and do the best to
complete it without errors within a set time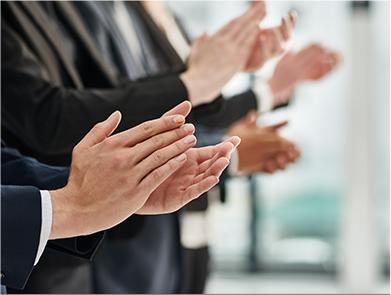 Passion
Strive hard for development and improvement,
break stereotypes, think creatively,
and enjoy new challenges

Congratulations and Condolences program
Expenditure & vacation for congratulations and condolences

4 Major Social Insurance
National pension, Health insurance, Employment insurance, Accident compensation insurance

Medical Service Support
Annual medical check-up

Other Benefits
Lunch/Dinner served, Certificate allowance,
Reward to long-term employed people,
Incentives, Retirement pension
TPT PACIFIC에
대한 다양한 질문을 기다립니다.
모집 분야별 관련 학과 전공자, 성별/연령 무관, 해외여행에
결격 사유가 없는 인력을 채용 합니다.



E-mail
tpt@tptpacific.com

A.

1st Floor Hanaro Building, 25, Insadong 5-gil,
Jongno-gu, Seoul, 03162, Korea (Head Office)
T.

+82) 2-6356-2550 (Head Office)
T.

+82) 52-237-2720 (Shop)
E.

tpt@tptpacific.com