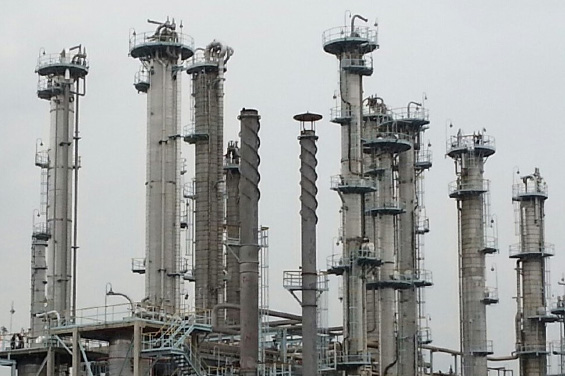 Process simulation allows preparing the several critical
and essential data such as Mass & Heat Balance, Physical
Properties and Column Loading Data for column design,
transfer equipment, piping sizing and instrumentations.
The process simulation is useful to basic design for the
Refinery plant, Petrochemical plant and Chemical plant.
TPT services the steady state simulation modeling for
current operating column & its system, debottlenecking
of system and optimum column revamping. TPT has own
thermodynamic model for many useful process such as
BTX extraction unit, 1, 3 BD extraction unit, PTA dehydration
unit, LAB unit, MMA unit, TDI unit, MDI unit and etc.
Purpose of Process Simulation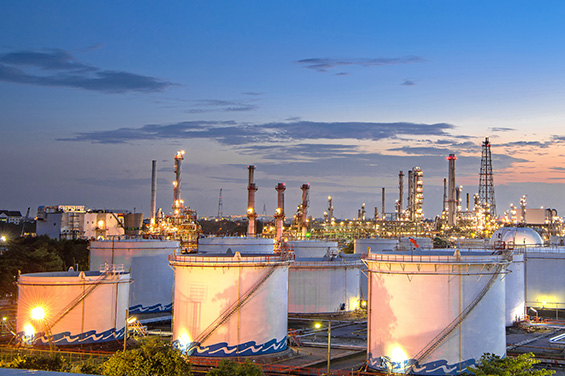 · Modernizing and Revamping of Existing Plant Design
· Optimizing and Improving Plant Yields and Profitability
· Energy Consumption Reducing
· Debottlenecking
· Divided Wall Column Modeling
· Feasibility Study
· Grass Root Plant Design
· Evaluating Alternative Plant Configuration
· Utility System Optimization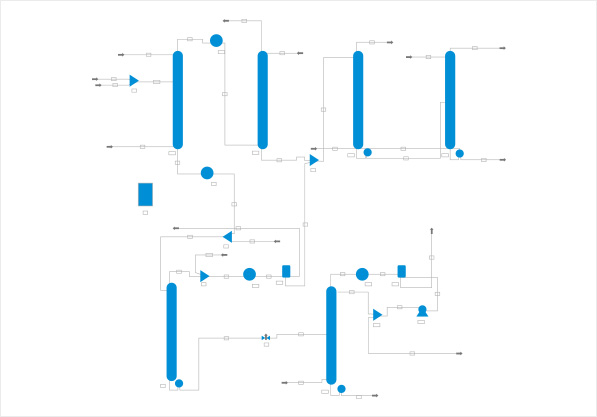 BTX Extraction
1,3 Butadiene Extraction
LAB
PTA Dehydration
Crude and Vacuum Distillation
Gas Plants
FCCU
Hydrotreating
Alkylation & Isomerization
Amines and Sour Waste Stripper
Lube Oil Processing
Reforming
Ammonia
Organic Chemicals
Solvent Recovery & Etc.

A.

1st Floor Hanaro Building, 25, Insadong 5-gil,
Jongno-gu, Seoul, 03162, Korea (Head Office)
T.

+82) 2-6356-2550 (Head Office)
T.

+82) 52-237-2720 (Shop)
E.

tpt@tptpacific.com