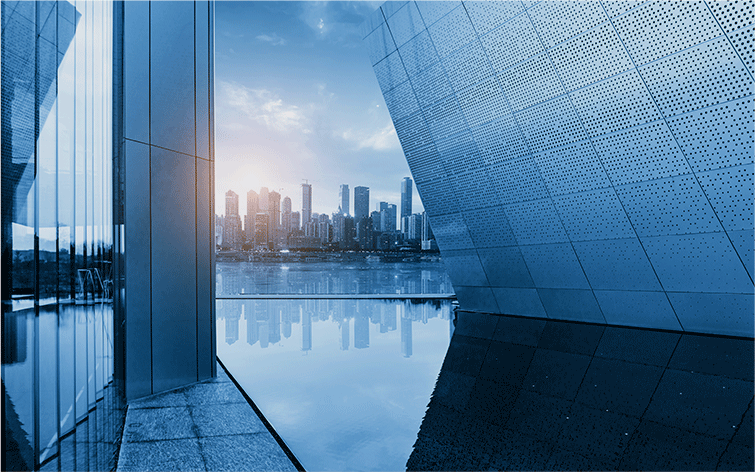 TPT PACIFIC
'With a vision of providing superior solutions to mass transfer technologies, TPT Pacific (TPT) has been established as a former name of AMT Pacific in October 2000, by expert engineers experienced in mass transfer equipment design and fabrication of tower internals such as trays and packings. And the name of company was changed to TPT Pacific in 2015. Since TPT traces its root to the one of plant engineering team came out from SK Engineering & Construction Ltd., the key engineers and fabrication leaders have over 30 years of experiences at least, longer than TPT's history.
TPT's vision driven management has been successfully accomplished through the commitment to customer, excellence in quality and technology, and personnel, while maintaining highest standards of social responsibilities, ethics, and environment as well. TPT has widen business area from mass transfer equipments to distillation system design and basic process engineering since 1989.
TPT has been awarded diversified ranges of mass transfer projects from refining, petrochemical, chemical, and specialty chemical industries. Furthermore, TPT has been able to offer basic process engineering and/or revamping that requires not only high performance mass transfer equipments, but also optimized total solutions. The clients for revamping and/or basic process engineering include major refinery or petrochemical companies are such as SK, GS Caltex, S-OIL, Hyundai Oil Bank/Chemical, Lotte, LG, Kumho, Samsung, Hanwha, Hyosung, OCI, Solvay, SK E&C, Hyundai E&C/Eng'g, Samsung Eng'g, GS E&C, Daelim Industrial, POSCO E&C, Daewoo E&C in Korea and KNPC, TAKREER, BASF, Amoco Mitsui Indonesia, TechnipFMC, Formosa, PTTGC in other countries and more.
Based on many years of experiences and ongoing research and developments, TPT will continue to achieve its vision to provide clients superb solutions, benefits and make them return.
TPT is a member of the Fractionation Research, Inc. (FRI) organization.

A.

1st Floor Hanaro Building, 25, Insadong 5-gil,
Jongno-gu, Seoul, 03162, Korea (Head Office)
T.

+82) 2-6356-2550 (Head Office)
T.

+82) 52-237-2720 (Shop)
E.

tpt@tptpacific.com